Fireworks display design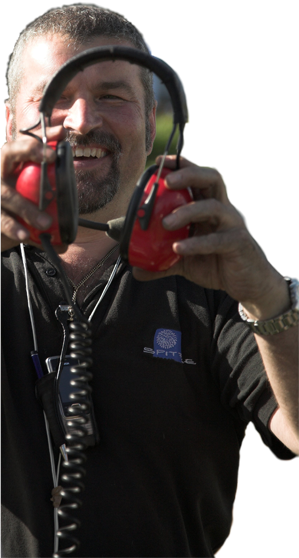 Choreography and show design is overseen by our lead choreographer, Mac.
Years of experience and a passion for the artistry of fireworks to music displays, his vast experience will create that special display you are looking for.
Stations refer to the positions on the site where fireworks are launched from. If you have a single station, it will be central to the site and create a display with a portrait orientation.
Three stations becomes more landscape by having a central station and two side stations, carrying extra candles and cakes. Having three stations creates cross over or lattice effects with the tails from the fireworks. Painting colourful patterns across the sky.
With 7 stations the show starts to become a panoramic experience and surrounds you and your audience! The shows we have won competitions with have a minimum of 5 stations.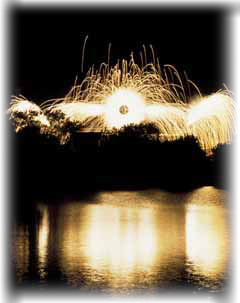 This produces a high quality fireworks display, creating an immense wall of fire and sound. Having a fireworks display of this magnitude depends largely on your site and whether it can accommodate this level of show. Having a fireworks display of 5 stations upwards takes your display to the next level. The impact will leave your audience spellbound.